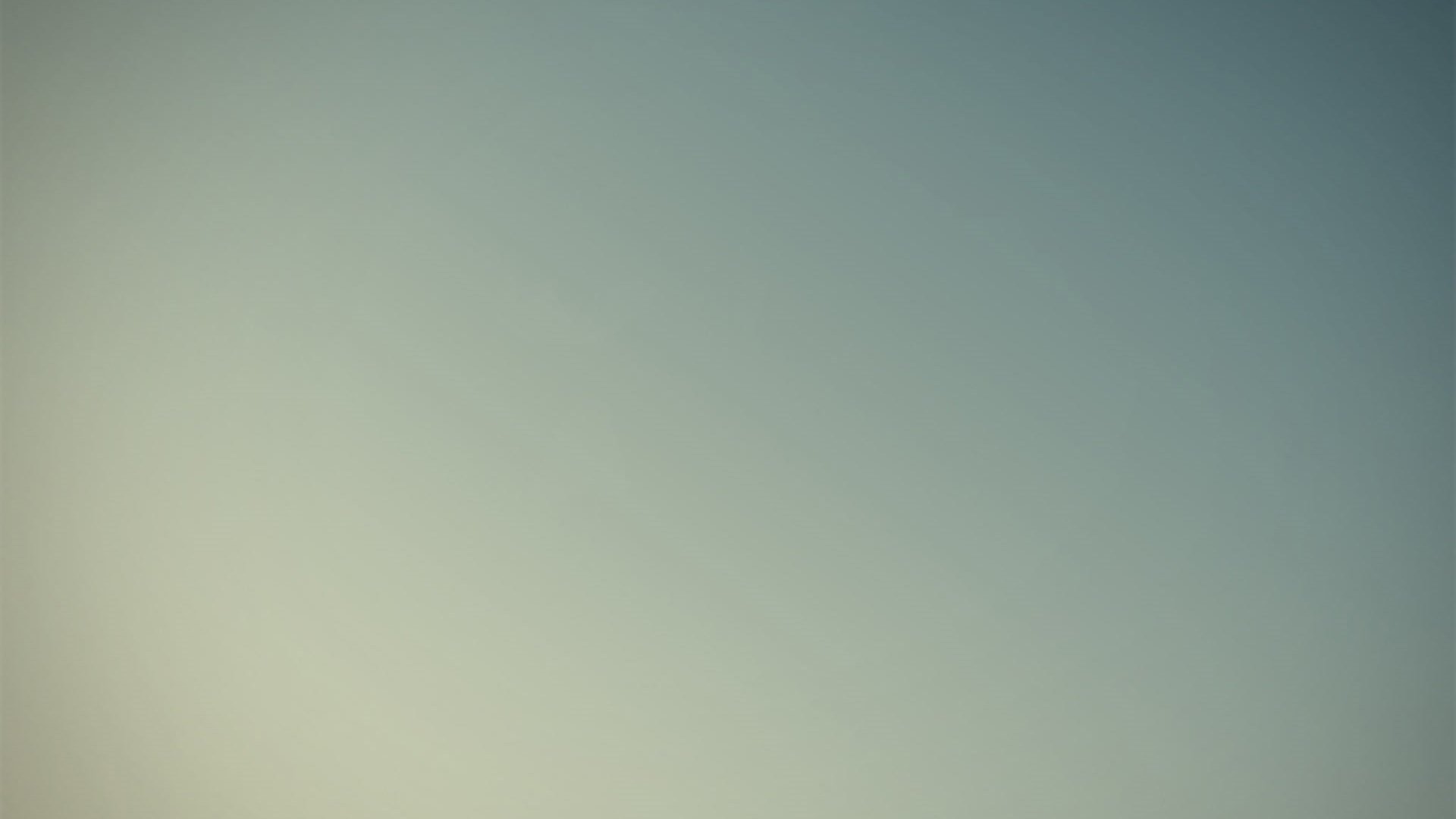 Complete Battleground: Oracle on Nessus.

1. Battleground: Oracle
Complete Battleground: Oracle on Nessus.
Complete Battleground: Oracle: 0/1

2. Precious Plunder
Wield the Hammer of Proving to pillage Cabal Gold by completing playlist strikes, Gambit, Crucible, public events, dungeons, Nightmare Hunts, or the Blind Well. The Hammer of Proving permits challenges of honorable combat to be issued, skirting the risk of total war with the Cabal. However, to be recognized as legitimate, it must be socketed with Cabal Gold.
[Currency] Cabal Gold: 0/42

3. Gilded Conquest
Use Cabal Gold to socket a Challenger Medallion into the Hammer of Proving. Once done, you will be ready to issue a challenge. The Hammer of Proving can be found in the Quest tab of the Director.
Hammer of Proving socketed: 0/1

4. Ransack the Hoard
With your Challenger Medallion socketed, the Hammer of Proving is ready. Challenge a prospective Commander and pillage Caiatl's Tribute Chest at the end of a Battleground to disrupt their Rite of Proving. The Battlegrounds playlist may be found in the Director under Vanguard missions.
Pillage Tribute to Caiatl: 0/1

5. Through the Fog of Battle
Meet Osiris in the War Room.

6. Debriefing
Return to the H.E.L.M. for a debriefing at the War Table with Lord Saladin.
Season 14
Season of the Splicer
Season 13
Season of the Chosen
Modified

-

4/19/2021

Added

-

2/8/2021
Reviews
To write reviews and manage your Guardian while playing, install Destiny Item Manager.