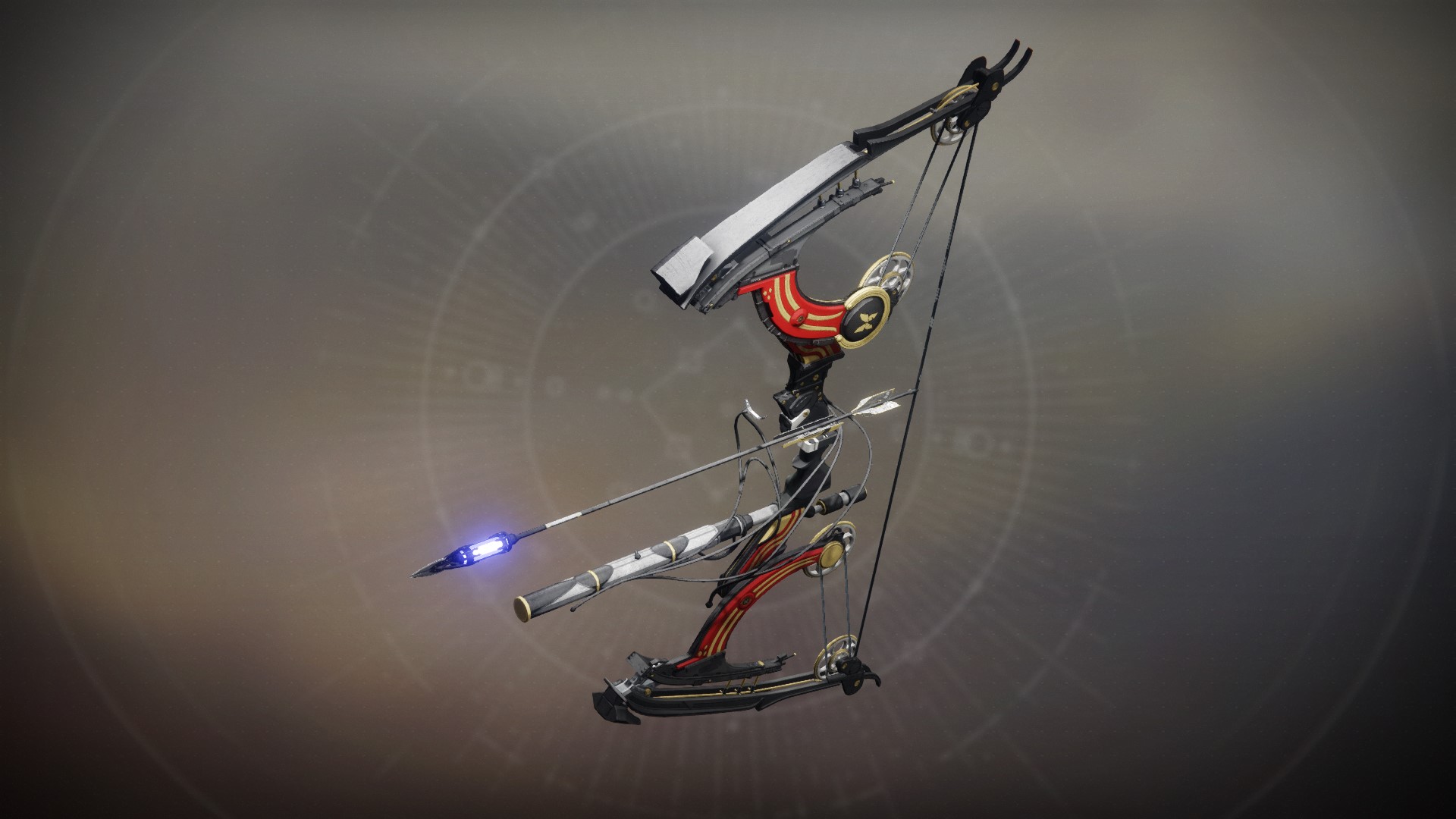 "Wings flutter. Beauty distracts. Poison injects. The butterfly's curse extends to your enemies. A short life, shortened further by your hand." —Ada-1
Read Lore
We sit together and stare out into the distance, at the mountains that stretch toward the heavens. There are still vibrant parts of the world, and we must not forget them. To fill her mind with them is to make her human. To connect her to the world before. Nearby, a flutter of butterflies seek their next batch of sustenance, knowing not what the world around them has become. She watches them. They are new to her. A wayward butterfly from the flutter lands on her arm. She looks at it, and then to me. "Le Monarque," she says. I nod and attempt a smile. I watch her. Somehow she reminds me of it. Beautiful and dangerous all at once. Sadness washes over me. I reach out and rub her back, a fleeting moment of comfort for us both, as the feel of her cold body against my hand causes me to pull away. For a moment, I forgot what she was. There's an awkward silence. I steal another glance at her, simultaneously frightened of and in awe of who and what she is. A product of my own twisted ambition and desperation. The monarch flies away, unlikely to be seen again.
Select Activity Type
Competitive PvP
Competitive PvP
Quickplay PvP
Competitive Co-Op
PvE
Survival
Countdown
Clash: Competitive
Control: Competitive
Crimson Doubles
Trials of the Nine
Elimination
Altar of Flame
The Burnout
Distant Shore
The Dead Cliffs
Endless Vale
Javelin-4
Pacifica
Meltdown
Bannerfall
Firebase Echo
Wormhaven
Convergence
Radiant Cliffs
Equinox
Legion's Gulch
Emperor's Respite
Midtown
The Citadel
Retribution
The Fortress
Solitude
Vostok
Gambler's Ruin
PvP Insights
Item Statistics
Selecting weapon perks and mods can alter the stats shown below.
| | | |
| --- | --- | --- |
| Impact | | 76 |
| Accuracy | | 81 |
| Stability | | 51 |
| Handling | | 59 |
| Reload Speed | | 46 |
| Draw Time | | 684 |
| Inventory Size | | 61 |
| | | |
| --- | --- | --- |
| Aim Assistance | | 70 |
| Charge Time | | 60 |
| Recoil Direction | | 78 |
| Zoom | | 18 |
Season 8
Destiny 2: Shadowkeep
Season 6
Season of the Drifter: Joker's Wild
Modified

-

5/6/2019

Modified

-

3/4/2019
Season 5
Season of the Forge: Black Armory
Modified

-

1/28/2019

Declassified

-

12/10/2018

Added

-

11/20/2018
Reviews
To write reviews and manage your Guardian while playing, install Destiny Item Manager.
Amazing fun in all modes. With oathkeepers you can get nasty in PVP.
Very fun for teamshotting, flanking, and peeking. I pair it with a Quickdraw HC and Ophidian Aspect for easy cleanup.
2 days ago
on PlayStation
I stomp nf and dust rock with this bow
2 days ago
on PlayStation
3 days ago
on PlayStation